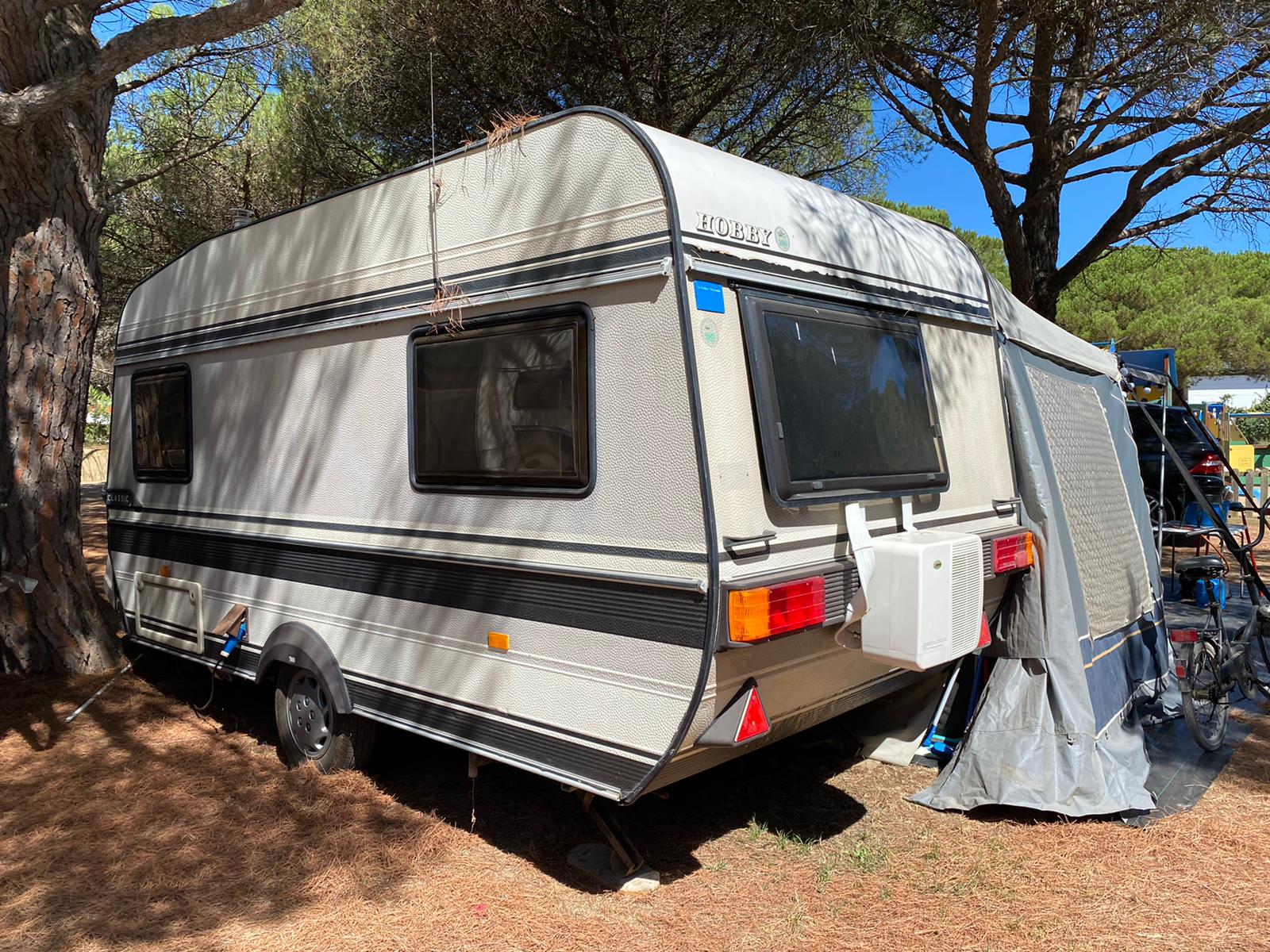 Leuke nette Hobby caravan uit het bouwjaar 1988.
Caravan heeft een opbouw van 4 meter.
Er zit bij de caravan tevens een volledige inventaris incl. tafel, stoelen, kastje voortent, aansluitmaterialen etc..
€1750,00
Caravan Storage Spain
We pride ourselves on giving you the best quality storage service and repairs. After 10 years experience in the caravan industry.